Arabic Program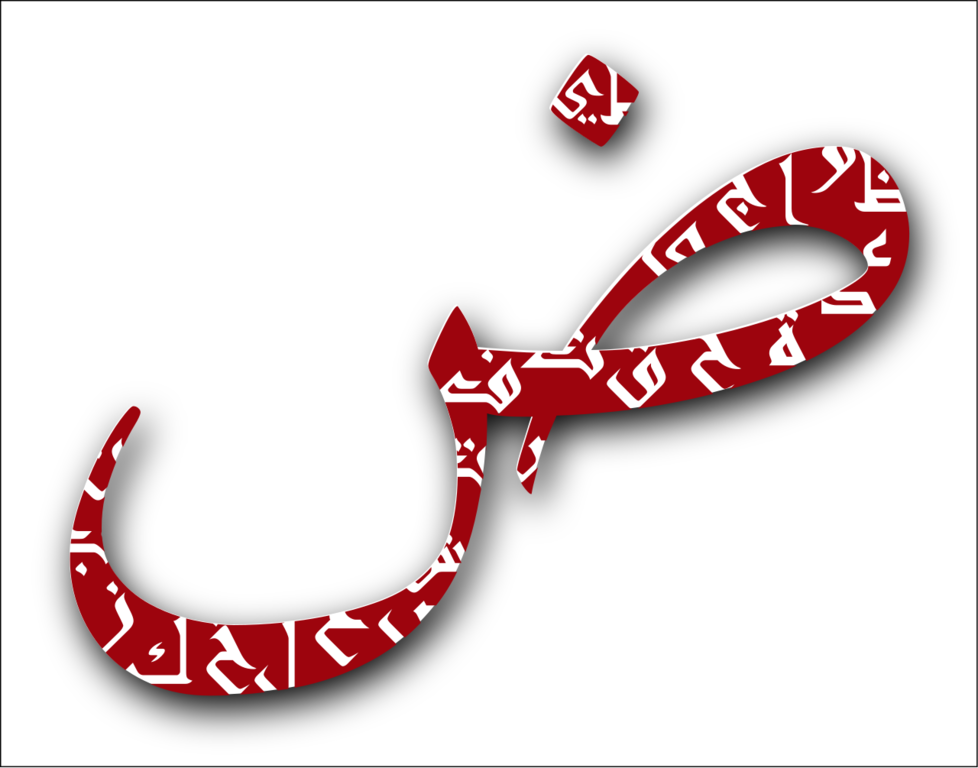 The Edmonton Islamic Academy teaches Arabic and Islamic, two subjects that are paramount in Islamic education. 
The Arabic Program publishes its own classroom material. With the grace of Allah SWT, we published a series of Arabic booklets from Kindergarten to the Grade Nine. The series takes into consideration all the language skills and meets the learning outcomes of each age group.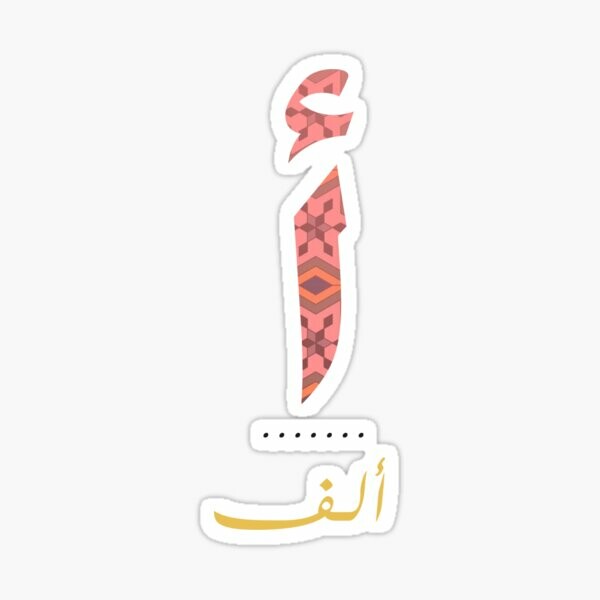 Our Arabic teachers ensure to incorporate:
Plenty of games and plays: This is especially the case in the learning material for the early years (KG - Gr. 3)
Ample hands-on activities: Students at early years are given a chance to cut, draw, print on sand, and mold while learning something new and meaningful
Formation of words: This involves joining letters into words and breaking down words into simple letters. This is in addition to exercises designed to strengthen the reading and writing skills, in preparation to develop the listening and speaking skills at later stages (Gr. 4 - 9)
Relevant content: Content material are relevant to the geographical environment, cultural, and religious backgrounds of the students
Inclusive material: The exercises and activities are suitable for differentiated instruction
Compatible exercises: The reading material are designed to enhance the vocabulary acquired by the students
As future projects, we are working on enriching our resources as well as recording audio texts to enable students to listen to proper Arabic pronunciation and hence improve their reading skills.
We seek the guidance of his Almighty Allah (SWT) to benefit our students.