School Supplies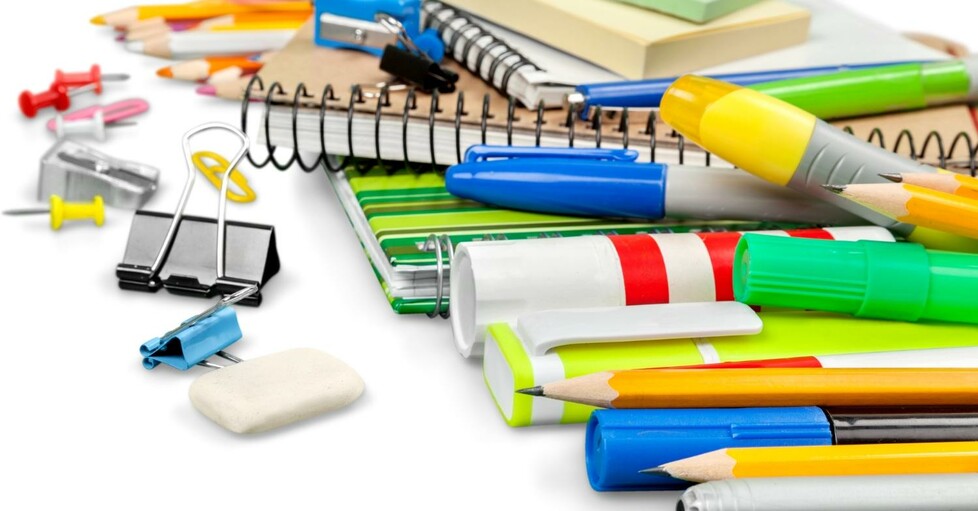 Textbooks and school supplies (for grades K-5) will be provided by the Academy at the beginning of the school year and will be issued to students by our school librarian. At the end of the year students are expected to return all textbooks to the library. Please note that deposits are not required, however students are responsible for keeping these books in good condition. Lost or damaged textbooks are to be paid for by the student, at the replacement cost. The school office will issue invoices for lost or damaged textbooks. Invoices must be fully paid prior to writing the subject exams at end of the term. An invoice will be sent in early September for each student's consumable school supplies, which the school will purchase in bulk as required by each elementary grade level team or secondary subject specialists.
Grades 6 to 9 2022-2023 School Supply Lists
Staple School Tools Instructions 
Staples School Tools Letter Parents
School Supplies For Kindergarten to Grade 5
Each student from Kindergarten to Grade 5 will be charged a fee on their invoice for their school supplies which are purchased by the school in bulk.
School supplies fees:
Kindergarten:  $25.00/student
Grades 1 – 5:  $75.00/student
Personal Items for Kindergarten to Grade 5 - To be purchased by parents
Grade 1 To 5 Students Personal Items List