Competitions
Arabic Spelling Bee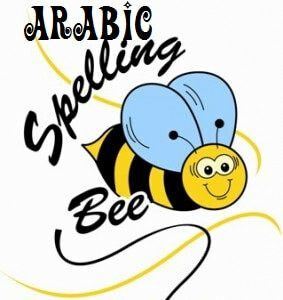 Each year we have our Arabic spelling bee.  Word lists are provided for each grade by the Arabic department.  If you have any questions, please contact our Arabic team directly. 
Heritage Fair

The Edmonton Regional Heritage Fair is an annual event which provides students from grades 4 through 9 to research, write, and present projects on a topic in Canada's history, geography, culture, or heritage. These projects are initially shown in their schools and the best are chosen to present at the Edmonton Regional Heritage Fair. On the day of the fair, as a demonstration of learning, students exhibit and explain their projects to judges from the community. The judges score the projects and those that receive a score above 85 are awarded special recognition of this achievement on their certificates of participation. Find more information about the event here: https://www.edmontonheritagefair.org/
Poetry Competitions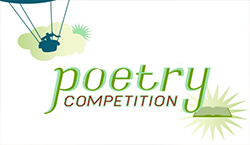 The Poetry Competition is an annual event. Students showcase their talents and abilities in poetry recitation. Winners of the school competition compete nationally.  EIA students have competed in Toronto and Ottawa in a three-day fully funded trip as a part of the top 10 Canada-wide competition.
Quran and Hadeeth Competitions
This competition is a good opportunity to encourage students to memorize Quran and recite Hadeeth. This develops their ability to memorize and helps enhance students' spiritual rewards.
Science Fair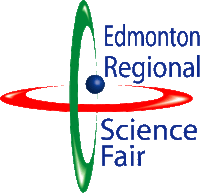 Students from Grades 4-12 are highly encouraged to participate in the Edmonton Regional Science Fair which exists to provide opportunities for students to build a life-long love of scientific discovery and learning. Through participation in the Edmonton Regional Science Fair, our students engage in a scientific event that encourages inquiry, critical thinking, effective communication, interaction with peers, and citizenship.
Science Olympics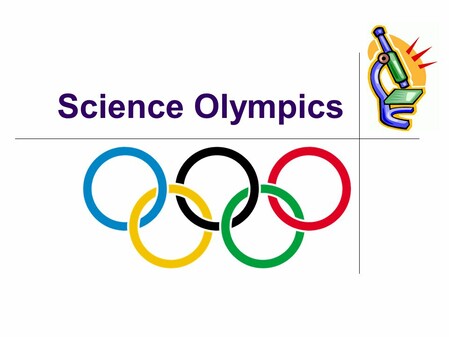 Every year EIA has at least two teams participating in the Science Olympics, all of whom have won silver medals! This activity offers students across the city the opportunity to take their learning to a higher level of application.